Microdermabrasion / Hydrodermabrasion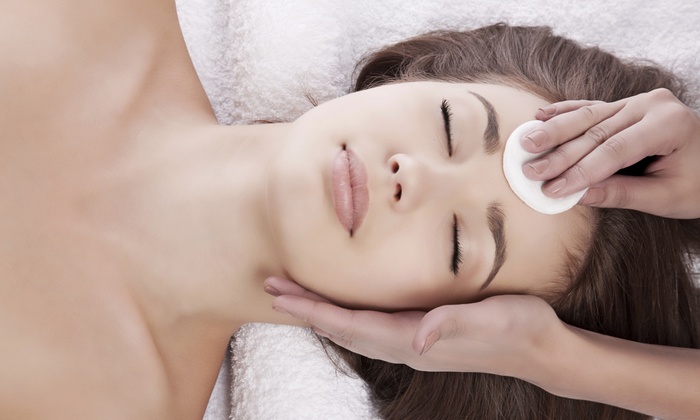 Similar to the much-loved Microdermabrasion facial treatment, Hydrodermabrasion is the latest in skincare technology that Revive Geelong is successfully using on clients! The process utilizes the natural healing powers of diamond crystals, water and oxygen to easily and comfortably exfoliate the skin, generating deeply hydrated and healthier looking skin.
This treatment gives a deep exfoliation using a diamond tip wand to gently polish the face using suction which removes dead skin cells and stimulates blood flow to the skin, improving texture and skin tone. It delivers a uniform exfoliation to all facial skin areas, without damaging the skin in any way, along with bathing the skin with active serums suited to your individual needs whether it be hydration, acne or pigmentation concerns. (Your therapist at Revive will assess your skin and tailor your treatment to your skin's needs)
This ability Hydrodermabrasion has to actively moisturise the skin during the treatment process sets it apart from all other skin resurfacing procedures available, such as traditional Microdermabrasion. Hydrodermabrasion treatments are highly effective in improving the skin's texture, reducing fine lines and wrinkles, and giving deeper hydration to the skin. As Hydrodermabrasion improves blood circulation, it also leads to greater collagen production and thus skin tone improvement. Other skin related conditions that may be improved by Hydrodermabrasion treatments are scarring, acne, unwanted pigmentation, blackheads and puffy eyes. 
Our Hydrodermabrasion Prices
30 minutes Express | $59
Series of six express | $299
60 minutes Intense | $119
Boot Camp ( 4 express and 2 intense) | $389